Aquaplus Pump Packages
Aquaplus Pumps are ideal for custom pump packages to suit a specific pump application. We can work with you to determine the best and most cost effective pump solution.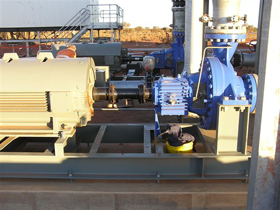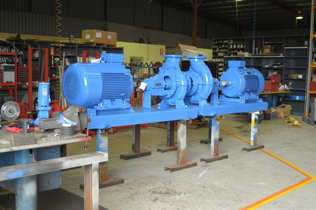 Aquaplus pumps are suitable for a wide range of projects, ranging from dewatering pump stations, transfer pump stations, fire pump packages and booster pump stations to distribution pump packages and plant water supply.